We care

about our customers
Number lotteries are by far the most popular form of gambling in Germany: more than ten million Germans play them every week. According to the results of various studies, this type of gambling and other classic lotteries pose only a low risk of addiction. Nevertheless, as a lottery operator and broker, it is our duty to encourage existing and potential customers to play responsibly and to prevent them from developing an addiction. After all, the combination of self-control by each individual and external control by the game operator offers the greatest chance of counteracting the dangers of addiction or loss of control.
We have therefore developed a social concept comprising a variety of measures that address the risks of addiction, fraud, manipulation and crime and prevent the socially harmful effects of gambling.
In addition to our general terms and conditions – which provide our customers with basic information on control mechanisms and exclusions, in other words the need for self-control and external control – we inform every player before participation about the potential risks associated with gambling, give advice on prevention and help, and provide information on participation and gambling regulations as well as on all relevant aspects of gambling.
In particular, our multi-stage age verification procedure ensures that persons under the age of 18 do not have access to our product range.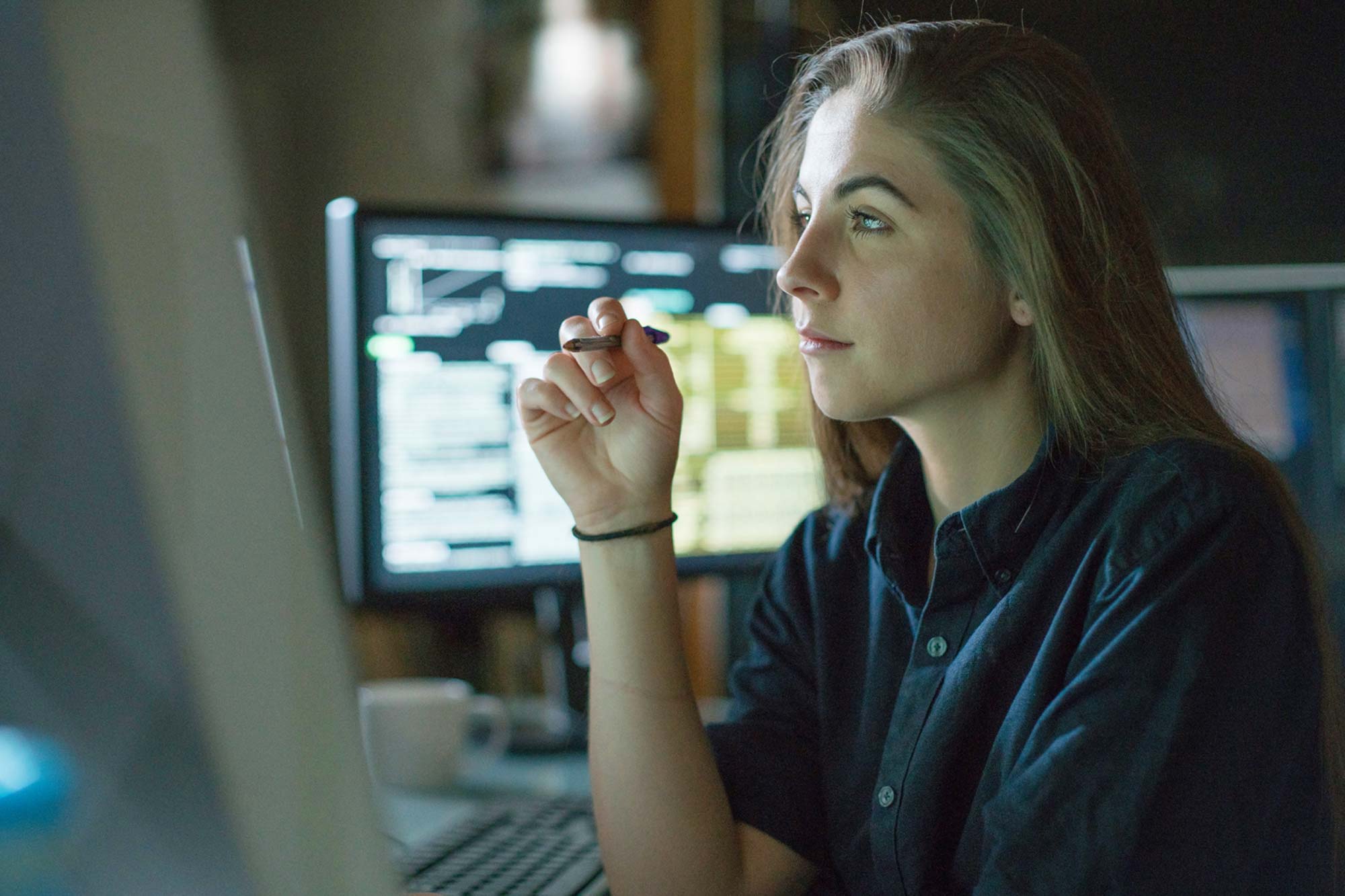 In order to counteract uncontrolled gambling by our customers, we have limited the maximum possible monthly stake to €1,000 – a figure that every player can further reduce at any time and by any amount. In addition, we have implemented a system by which players can easily block themselves or, in the case of conspicuous gambling behaviour or deception attempts, can also be blocked by third parties from playing in future. By providing an additional link to the help pages of the Federal Centre for Health Education ('Bundeszentrale für gesundheitliche Aufklärung', BZgA) at 'spielen-mit-verantwortung.de', we also enable players to make use of professional counselling services.
Since our employees with direct customer contact are usually the first point of contact, we regularly train them on various topics such as informing customers about the probability of winning and losing from gambling, the potential risks of gambling, the law prohibiting underage gambling, and the possibilities for counselling and treatment of gambling problems.
Last but not least, we have appointed a Gambling Prevention and Youth Protection Officer who acts as an interface between the game providers, the support system for problem gamblers and the corresponding monitoring by the scientific community, as well as coordinating the development and implementation or continuation of all measures to protect players.
We are committed to responsible lottery playing and fully comply with the legal and licensing requirements of the supervisory authorities.